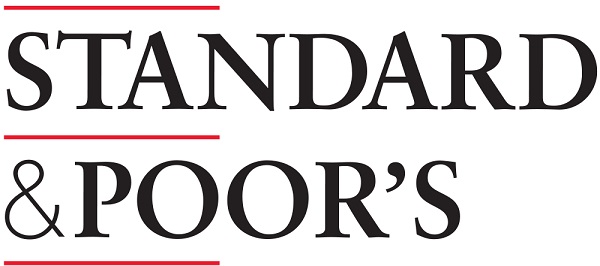 On Friday 11 September 2020, after the financial markets had closed and following last week's confirmation by DBRS Morningstar and Fitch of Luxembourg remaining in AAA status, it was Standard & Poor's turn to confirm Luxembourg's "AAA" status with a stable outlook.
S&P noted the effectiveness of the Luxembourg Government's efforts to deal with the COVID-19 pandemic and believe that the country's public finances have the necessary capacity to absorb the negative impact of the crisis.
In its analysis, S&P noted the favourable starting situation in Luxembourg, characterised by sound public finances, thanks to the far-sighted fiscal policy of recent years. This will have enabled the government to react quickly through a vast set of measures to protect employees and businesses. The considerable resources deployed by the Government should make it possible to mitigate the contraction in GDP in the short term. In this context, S&P also underlined the effectiveness of the two economic packages of the Government, namely the COVID-19 stabilisation programme and the "Neistart Lëtzebuerg", insofar as these initiatives will help to reduce the risk of lasting negative effects for economic activity in Luxembourg.
Assuming a controlled pandemic and a gradual weakening of its economic impact over the next few months, S&P expects the country's growth prospects to improve from the third quarter of 2020. Consumer confidence indicators and companies and industry activity data indicate that the economic recovery is well underway and that economic fundamentals remain strong. The agency also noted the transparent and efficient institutional framework, sustainable and responsible fiscal policy, focused on investments and economic policies geared towards sustainable economic growth. It also emphasised that a vibrant financial sector will continue to contribute to the country's prosperity.
Pierre Gramegna, Luxembourg's Minister of Finance, commented "I am delighted that the Standard & Poor's agency has joined the two other agencies to reconfirm the "AAA" with a stable perspective, and underlines the merits of the Government's economic policy to thwart the effects of the COVID-19 pandemic. By confirming Luxembourg with the highest possible rating, S&P underlines that the prudent fiscal policies of recent years as well as the unprecedented measures deployed by the Government form a solid basis for the coming months, so that the country can find its way back to the top by sustained economic recovery."