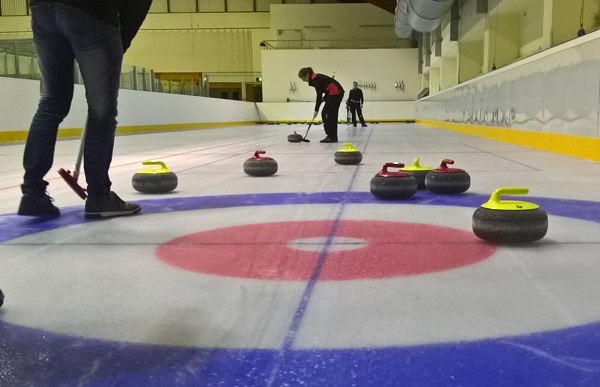 Credit: Luxembourg Curling Federation
The Luxembourg Curling Federation has reported that the four-strong national team lost their fourth and fifth game at this year's World Mixed Curling Championship in Aberdeen, Scotland (UK).
Following three losses on the first and second days of the championship, the Luxembourg team played Slovakia and England on Tuesday 18 and Wednesday 19 October 2022, respectively.
Luxembourg lost to Slovakia 3-11 and to England 3-9.
The team will next play favourites Australia, Switzerland and Austria.
The World Mixed Curling Championship 2022 is taking place in Aberdeen from 15 to 22 October.