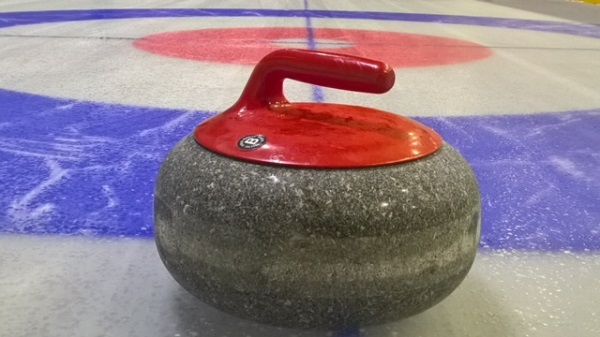 Curling Luxembourg has announced details of its 2018/19 Coupe de Luxembourg competition which is being held this Sunday 21 October 2018 at the ice-rink in Kockelscheuer from 10:00.
Schedule:
10:00-11:30 Team SCHWEITZER vs Team BENOY
12:00-13:30 Team SCHWEITZER vs Team KELLY
14:00-15:30 Team BENOY vs Team KELLY
15:45 Prize-giving on the VIP Balcony
TEAMS:
TEAM SCHWEITZER: Mike ISENOR, Barry FOLDS, Claude SCHWEITZER (skip)
TEAM BENOY: Volker BEBA, Aljaz Pengov, Alex BENOY (skip)
TEAM KELLY: Andreia Moreira, Marc HUSI, Dan KELLY (skip)
The format of the competition is all-play-all in matches with 6 ends without time limit. If two or more teams each have the same number of points for first place (2 points for a win and 1 point for a draw), the winner will be decided by two last stone draws per team. Other positions are determined by points, ends, positive stones, negative stones.
The winners will also be honoured next year from the Ville de Luxembourg for their performance.
The entry fee in the final round per player is €10, to be paid in cash before the first game.