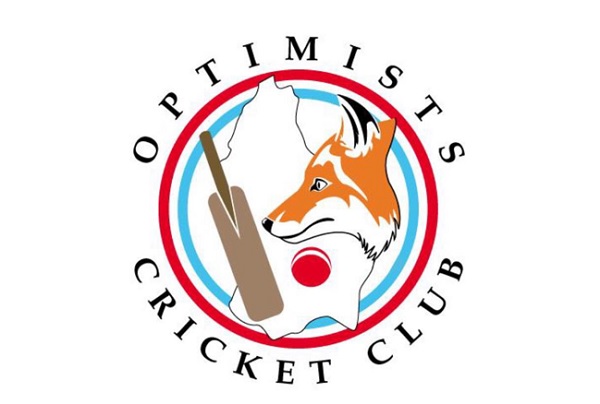 Last year, the Optimists Cricket Club (OCC) participated with great success in the Belgian Cricket Federation (BCF)'s 2021 outdoor season, with the 1st team winning Division 2 and the 2nd team finishing second in Division 3.
Following this result, the expectation was that the 1st and 2nd team would be playing the 2022 season in the same division (BCF division 2), as it was already known that the 1st team would not be permitted to be promoted to division 1 and the understanding was that clubs would not be barred from having two teams in the same division.
However, following the official release of the 2022 BCF divisions, it has transpired that the second XI will remain in the 3rd division as the BCF explained that the writing of their bylaws are confusing versus the playing conditions, but that the spirit of the BCF by-laws is that clubs should not have two teams in the same division.
For the Optimists, this is obviously disappointing (especially for the players of the 2nd team). Discussions have taken place with the BCF on the matter, however, the result stands, i.e. the 2nd team will not be promoted and the two teams will set about individually trying to win their respective divisions.
According to the OCC, the BCF have also committed to updating their bylaws to better reflect the spirit described.
The Optimists' ground set-up weekend will be the 26 / 27 March 2022; they are hoping for as many members as possible to attend to ensure the ground is in as good a state as soon as possible for the beginning of the outdoor season.