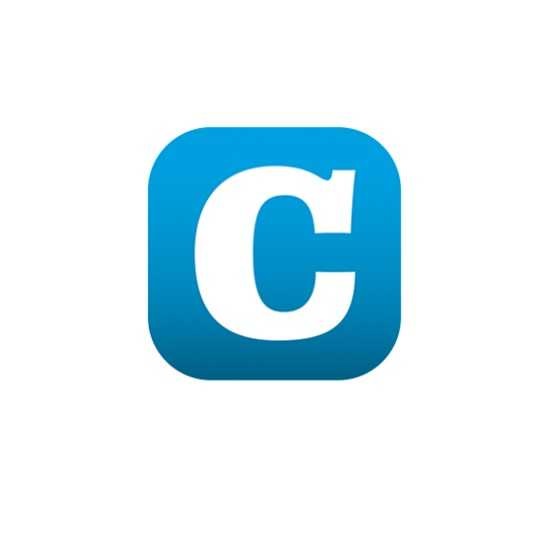 The City of Luxembourg has announced the postponement of works planned by the National Roads Authority on and around the Viaduc bridge.
The works, scheduled between 16 and 20 December 2019, have been cancelled and postponed to the year 2020.
The exact dates of the execution of the works plus the practical details concerning traffic and public transport changes will be announced at a later date.