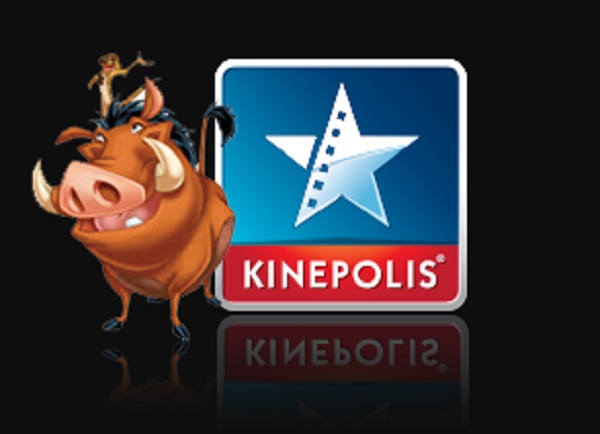 Credit: Kinepolis
Kinepolis has announced that it will be introducing the CovidCheck system in its three Luxembourg cinemas from Wednesday 28 July 2021.
From this date on, customers can once again purchase and consume food and beverages in Kinepolis Kirchberg, Kinepolis Belval and Ciné Utopia. There will no longer be an obligation to wear a mask or respect an interpersonal distance of two metres.
To access the cinemas, all customers aged six and over must present a CovidCheck certificate (in digital or paper form), which proves one of the following: full vaccination against COVID-19 (valid from the day of the second vaccine dose or fourteen days after the first dose if the individual has already been infected in the six months preceding the vaccination; valid fourteen days after vaccination with Johnson & Johnson single-shot vaccine); a valid negative COVID-19 test (i.e. a certified PCR test no older than 72 hours or a certified rapid antigen test no older than 48 hours); recovery from COVID-19 in the past six months.
Kinepolis has encouraged customers who do not have a valid certificate to perform a certified test before arriving at the cinema in order to avoid waiting. Nevertheless, customers will be able to carry out a self-diagnostic test (not certified) on site for the price of €2.50. Concerned customers should arrive at least 60 minutes before the screening begins in order to perform their test in a dedicated space. Taking a self-diagnostic test will no longer be possible less than fifteen minutes before the start of the screening.
Further information is available at https://kinepolis.lu/covidcheck.