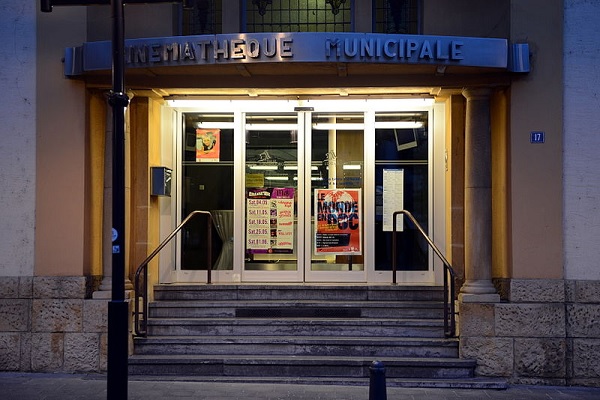 The ville de Luxembourg has announced a temporary closure of the Cinémathèque cinema located at the Place du Theatre in Luxembourg-ville, from today 30 November 2018.
The closure is due to suspicions of parasites ("bed bugs"). Although the results of a check carried out on 29 November 2018 concerning the possible presence of bed-bugs were negative, the City of Luxembourg nevertheless decided to close the cinema as a precautionary measure while waiting for further results.
All scheduled screening sessions of the Cinémathèque have been cancelled until further notice. The Ville de Luxembourg will make a further announcement as soon as possible of the resumption of programming; Tickets already purchased will be refunded or exchanged.
The Cinémathèque was closed earlier in 2018 for a period during which an infestation was eradicated.