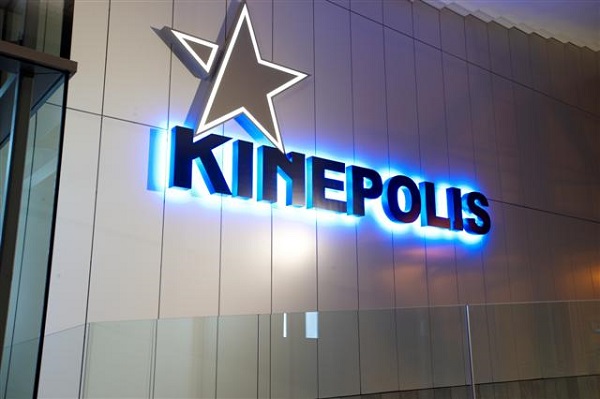 Kinepolis, the Belgium-headquartered owner of the former Utopolis an Ciné Utopia cinemas in Luxembourg, has announced that it is acquiring the Canadian chain of cinemas "Landmark Cinemas".
In mid-September 2017, Kinepolis had reached an agreement with the shareholders of Landmark Cinemas, but the acquisition was subject to obtaining Canadian regulatory approvals. The approval by the Minister of Canadian Heritage on 7 December 2017, allowed Kinepolis to complete the process.
Landmark Cinemas operates 44 cinemas of all sizes in Central and Western Canada from its head office in Calgary, Alberta. The 44 cinemas of Landmark Cinemas, which represent 55,000 seats and 303 screens, achieved a turnover of CAD 156.3 million in 2016 with 10.2 million visitors. The company is the second largest theater operator in Canada, with a 10% market share.
Three-quarters of the acquisition complexes are leased, representing 95% of visitors. The group operates two megaplexes (more than 16 screens), 17 multiplexes (more than 8 screens) and 25 smaller theaters in six Canadian provinces. Landmark Cinemas produces 92% of its sales in the country's major provinces of Ontario, British Columbia and Alberta. Five cinemas are equipped with an IMAX screen, five more with Premium Large Format (PLF) screens, and 11 are already equipped with 'recliner seats' or will be available soon.
This acquisition fits in with Kinepolis' expansion strategy, allowing the group to gain a foothold in a market characterised by excellent macroeconomic prospects, an expanding population and a favourable business environment. Access to this new continent will allow Kinepolis to obtain a better geographical balance of its activities and will offer new opportunities for growth through acquisitions and new constructions. The contract signed with Landmark Cinemas already includes two new constructions in the province of Alberta, in St. Albert and Fort McMurray, as well as plans for other cinemas to be built.
The enterprise value of the acquisition amounts to CAD 122.7 million, for a purchase price of €84.2 million at an exchange rate of 1.46.
Kinepolis will lead the Canadian company, which employs 1,450 people, through a local board composed of the current Landmark Cinemas management team, supported by an integration team that will facilitate integration and adapt Kinepolis strategy to the Canadian market.