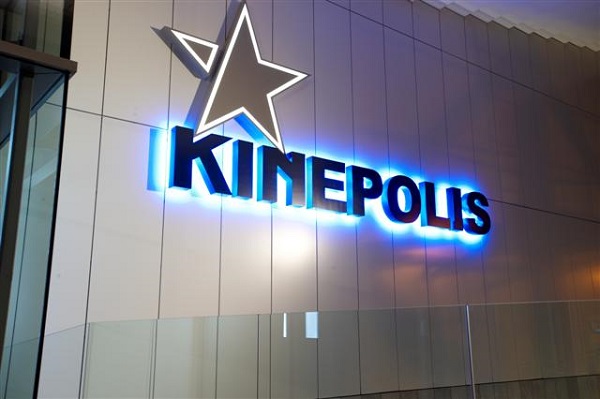 The new owner of Utopia SA, Kinepolis in Belgium, has reported a rise in attendance at their group of cinemas for the first half of 2016, mainly thanks to the contribution of new cinemas in the group in the Netherlands, France and Luxembourg; excluding the impact of the expansion, attendance has remained relatively stable.
Their statement included "continued implementation of the strategic pillars and product innovation have resulted in a further increase in sales per visitor in all countries as well as enhanced operational efficiency".
The most popular films in the first quarter of 2016 included: Star Wars Épisode VII : The Force Awakens, Deadpool and The Revenant. The second quarters started off slowly, before the popular The Fast and Furious 7 and Jurassic World. The Euro2016 football championships affected the numbers visiting cinemas.
Finance
In total, 11.2 million people visited cinemas in the Kinepolis group for screenings during the first half of 2016. Revenue from the sale of tickets, drinks and snacks were up 15.9%, a sharper increase than attendance. Total revenues increased 13.9% to €148.3 million. Net operating income decreased 7.3% to €14.0 million due to higher depreciation and a sharp increase in the tax rate after the judgment of the European Commission about tax rulings for excess profits (EPR) in Belgium. Due to the expansion, the net financial debt increased by €51.6 million to €213.6 million.