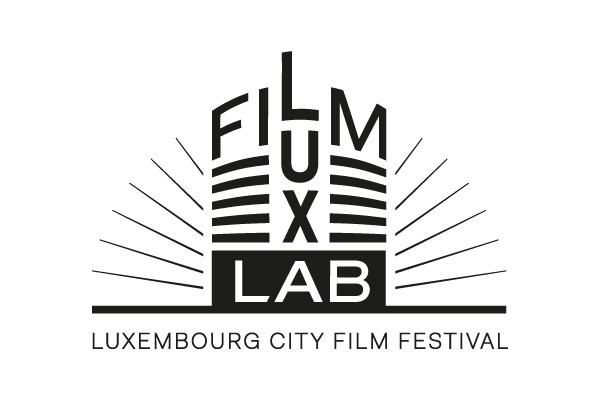 LuxFilmLab, a joint initiative by Luxembourg City Film Festival (LuxFilmFest) and Kinepolis, is set to launch on Wednesday 1 July 2020.
Starting next week, the first Wednesday of every month, LuxFilmLab will highlight one feature film, chosen by LuxFilmFest's Artistic Committee and Kinepolis' programme team. A member of the Artistic Committee will introduce the special LuxFilmLab screenings, with the aim of supporting films whose release dates did not allow for them to be selected for the festival itself but whose artistic qualities may have led to their inclusion in the LuxFilmFest line-up.
This series of Non-Festival screenings was supposed to kick off in early May, around the dates of the Festival de Cannes, but had to be postponed due to the sanitary measures put in place following the outbreak of COVID-19. LuxFilmLab will now be launched on Wednesday 1 July 2020 at 20:30 at Ciné Utopia with "True History of the Kelly Gang" by Justin Kurzel, a punk-rock adaptation of the life of Ned Kelly, one of Australia's most infamous outlaws. The film was originally intended to close LuxFilmFest's 10th edition. As a wink to their impatience to return to cinemas, the Artistic Committee have placed this first LuxFilmLab under the motto of "Come as you are, dress up if you like".
The tickets for this first LuxFilmLab screening are available as of now in the Kinepolis webshop and on the LuxFilmFest website at the regular rates of Ciné Utopia.