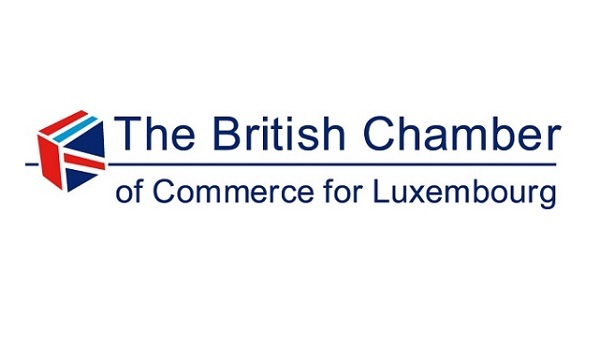 The British Chamber of Commerce for Luxembourg (BCC) has announced that its annual Christmas Lunch will take place on Friday 8 December 2023 at the Hemicycle in Luxembourg-Kirchberg from 12:00.
The special guest speaker on this occasion will be the British Ambassador to Luxembourg, Fleur Thomas.
The event will kick off with aperitifs, followed by a traditional three-course Christmas meal with wine. The popular gin bar will make its return at the end of the lunch.
Tickets cost €90 for BCC members and their guests and €120 for non-members.
Places are limited; to book a spot (or a table for ten), fill out the registration form here. Further details are available online at https://www.bcc.lu/events/upcoming-events/?civiwp=CiviCRM&q=civicrm/event/info&reset=1&id=325