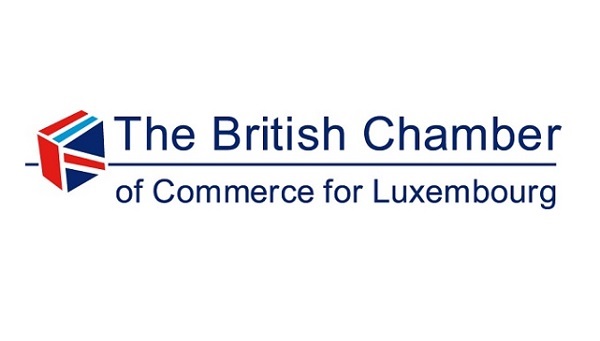 The British Chamber of Commerce (BCC) in Luxembourg has announced that it is organising a Summer Garden Party as part of its 30th anniversary celebrations at the British Ambassador's Residence on Thursday 30 June 2022 from 18:30 to 21:30.
The British Ambassador to Luxembourg, Fleur Thomas, will host this midsummer evening in the gardens of her official residence in Luxembourg-Ville.
On the programme is a walking dinner, as well as bespoke cocktails from Opyos Gin and live music entertainment from Double Entente and the Edith van den Heuvel Trio.
This is a BCC Members only event. Bookings will be taken on a first come, first served basis.
Further information, including registration details, is available at: https://www.bcc.lu/events/upcoming-events/?civiwp=CiviCRM&q=civicrm/event/info&reset=1&id=298