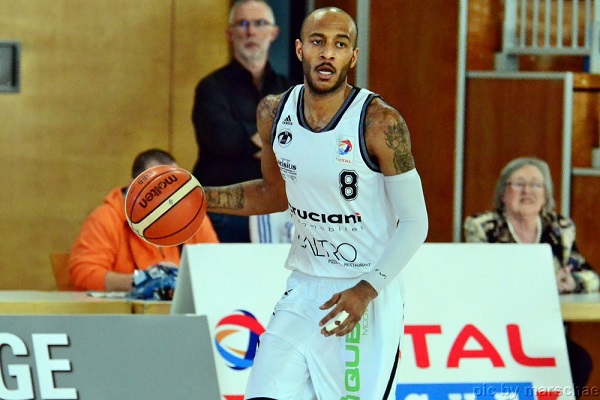 Following the mid-April announcement by the Luxembourg Anti-Doping Agency (ALAD) that a basketball player, Christopher Jones, playing with T71 Dudelange, had tested positive for doping during the cup final that was played on 12 March 2016 at the Coque in Luxembourg-Kirchberg, ALAD has now released further information.
The banned substance has been identified as Carboxy-THC which is listed in section S.8 (Cannabinoids) in the World Anti-Doping Agency list of substances and methods prohibited in competition. This constitutes a doping violation under Article 2.1 (presence of Prohibited Substance or its Metabolites or Markers in a sample provided by an athlete) of the ALAD Code. At the hearing scheduled for 25 May 2016, Christopher Jones did not dispute the facts alleged.
Based on the observation that the athlete, with no intention to cheat, had committed a misconduct of a certain severity, the ALAD Disciplinary Board sanctioned a suspension of nine months starting to run from 15 April 2016. The decision can be appealed to the Superior Council of discipline against doping within fourteen days.