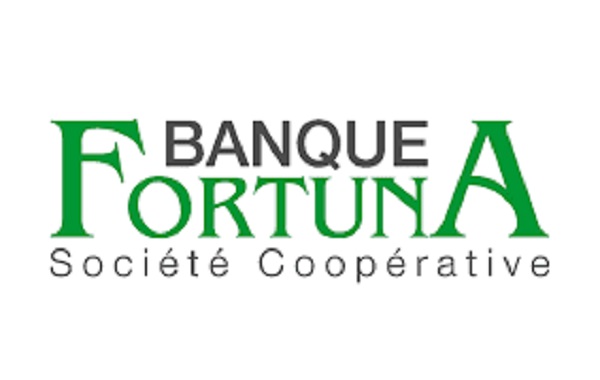 Luxembourg-based Fortuna Banque has announced the gradual and medium-term cessation of its banking activities.
Fortuna Banque, a small cooperative bank set up in Luxembourg in 1920, confirmed the news in a recent statement. The bank also confirmed that it had come to an agreement with Banque et Caisse d'Épargne de l'État (BCEE; Spuerkeess) allowing Fortuna Banque customers to switch more easily to Spuerkeess.
In the coming weeks, the two banks will individually reach out to Fortuna Banque customers to discuss the different procedures for becoming a Spuerkeess customer as well as the new prospects that will be offered to them.
"This dedicated onboarding solution put in place by Spuerkeess will enable Fortuna Banque customers to benefit from the expertise and solidity of a leading banking partner in the financial centre in Luxembourg", commented André Poorters, Chairman of the Board of Directors of Fortuna Banque.
Françoise Thoma, Chief Executive Officer (CEO) of Spuerkeess, added: "While regretting that Fortuna Banque, an institution with a great tradition in the Luxembourg financial centre, has decided to gradually cease its activities, Spuerkeess is delighted to be able to welcome Fortuna Banque customers who now wish to place their trust in us".
In 2018, Fortuna Banque struck a deal with Lebanon's Bank of Beirut, which agreed to acquire the Luxembourg-based bank, but this fell through after two years amid the financial crisis in Lebanon. Since then, Fortuna Banque has struggled to secure replacement shareholders.