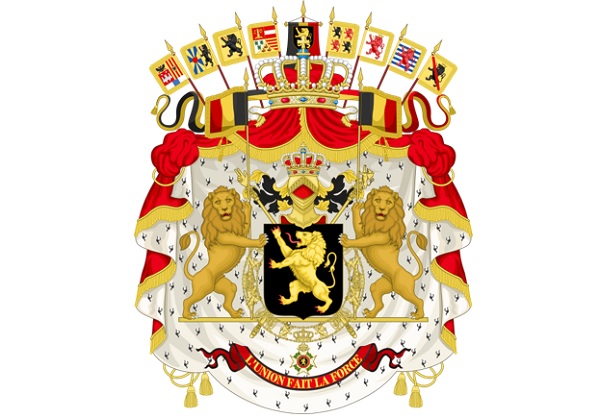 The Grand Ducal Palace has announced that, at the invitation of Their Royal Highnesses the Grand Duke and the Grand Duchess, Their Majesties the King and the Queen of the Belgians will pay a three-day state visit to the Grand Duchy of Luxembourg from 15-17 October 2019.
King Philippe, who ascended the throne following the abdication of his father, King Albert II, on 21 July 2013, will be accompanied by his wife, Queen Mathilde of Belgium.
King Philippe and Queen Mathilde have four children: Elisabeth (b. 2001, and first in line to the throne), Gabriel (b. 2003), Emmanuel (b. 2005) and Eléonore (b. 2008).
Belgium has had monarchs since independence in 1830.