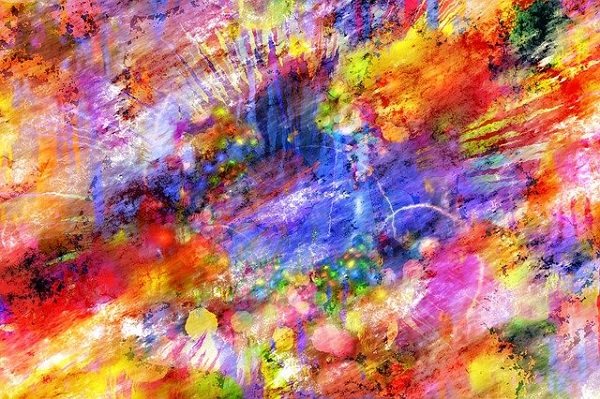 Credit: Pixabay
As part of its policy of supporting creation as well as innovation and the emergence of a dynamic cultural sector, Luxembourg's Ministry of Culture is launching a call for proposals for the acquisition of artworks by artists working in the field of visual arts.
The selection is open to Luxembourg artists, artists residing in Luxembourg or those with proven cultural roots in the Grand Duchy. Until 23 October 2022, each artist can submit a maximum of three works, the price of each work not exceeding €15,000 including tax.
The proposals will be examined by the commission for the acquisition of artworks of the Ministry of Culture, which will be based on the four selection criteria governing the acquisition policy of the ministry:
• structure the collection with regard to the evolution of the contemporary art scene by paying attention to the work of tutelary, recognised and emerging figures;
• reflect the diversity of the fields of contemporary creation;
• guarantee the relevance of acquisitions;
• guarantee the consistency of acquisitions with regard to the various public collections in the country and the Luxembourgish art represented there.
The art acquisition commission of the Ministry of Culture is made up of Clément Minighetti (president), Gabriele D Grawe, Claudine Hemmer, Michel Polfer and Michèle Walerich.
The Ministry of Culture annually acquires works of art on behalf of the State. The works in this collection are made available for the artistic development of government departments and administrations as well as through loans to cultural institutions. With the development of this collection, the ministry also seeks to contribute to the safeguarding and enhancement of the country's cultural heritage.
All the conditions and criteria of this call are available on the website of the Ministry of Culture.