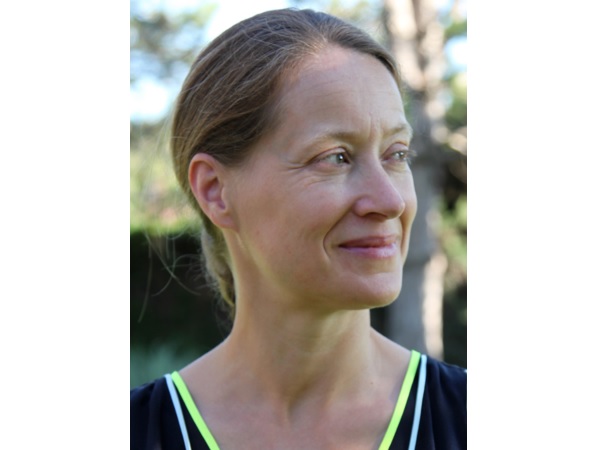 Tina Gillen will represent Luxembourg at the 59th Venice Biennale in 2022;
The Venice Biennale organisers have announced the postponement of the 17th Venice Architecture Biennale to 2021 and the 59th international art exhibition to 2022 in light of the ongoing COVID-19 health crisis.
The 17th international architecture exhibition "How Will We Live Together?", which was supposed to take place in Venice from 29 August to 29 November 2020 has been postponed to Saturday 22 May to Sunday 21 November 2021. Meanwhile, the 59th Venice Biennale (art), which was set to take place in 2021, has been postponed to 23 April to 27 November 2022.
The organisers based their decision to postpone the bienniales on the fact that it is impossible to prepare in time such complex and global exhibitions, due to the continuation of a series of difficulties due to the effects of the current health crisis.
As announced on 14 March 2020, Tina Gillen (born in 1972 in Luxembourg) will represent Luxembourg at the 59th Venice Biennale. Her "Faraway So Close" project is conceived as a "living painting" deployed on the scale of the Luxembourg pavilion. It offers a reflection on the relationships between interior space and the outside world and will take shape within a specific scenographic device inspired by cinematographic sets.
Mudam Luxembourg has been designated project leader for the official representation of the Grand Duchy by Luxembourg's Ministry of Culture.