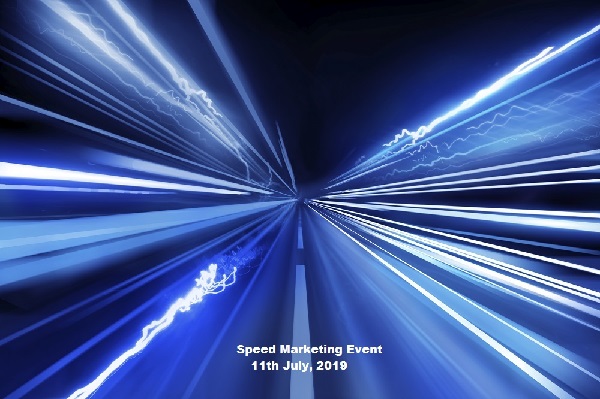 The American Chamber of Commerce in Luxembourg (AMCHAM) is organising a "Meet the Marketers" speed marketing evening with experts on Thursday 11 July 2019 from 18:00 to 23:00 at PWC Gasperich Luxembourg.
The event is aimed at addressing the marketing and communications concerns shared by startups, SMEs and larger companies. Topics on the agenda will thus include: global strategy; campaign implementation; using social media; generating content; events bringing Return of Investment (ROI); navigating the world of press relations (PR).
During this speed marketing evening, participants will have the chance to listen to three case studies (each lasting six minutes), followed by a lively speed marketing session where expert speakers will consult freely with guests one-to-one on a variety of topics.
Confirmed speakers include Troy Bankhead (Techcyte), Christian Carbonne (ACL), Helene Thouvenin (PWC) and Melanie Delannoy (SES/Astra).
Anyone with a topic or case study which they would like to showcase in front of the audience, or if they would prefer the organisers to cover it, should send an email by 28 June 2019 to melanie.delannoy@govsat.lu.
Registration will be open from 18:00 onwards on the evening of Thursday 11 July. After the event, PWC will provide refreshments and networking opportunities.
Tickets are free for AMCHAM Members and cost €35 for Non-Members on https://www.amcham.lu/events/meet-the-marketers-a-speed-marketing-evening-with-experts-get-your-questions-answered/.