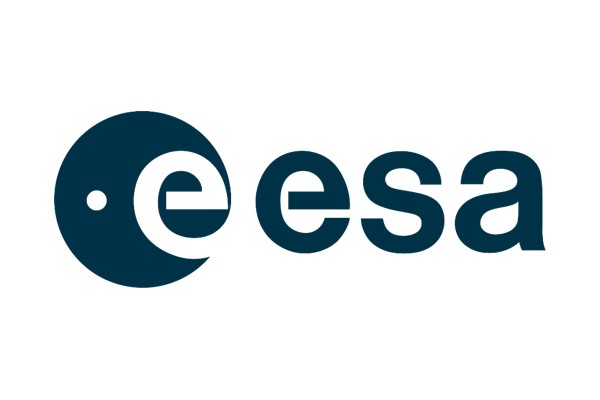 On Tuesday 22 and Wednesday 23 November 2022, Luxembourg's Minister of the Economy, Franz Fayot, participated in the Council of the European Space Agency (ESA) at Ministerial Level in Paris to determine the major strategic orientations and the budget of the agency for the 2023-2027 period.
Organized every three years, this council meeting was an opportunity for the Luxembourg delegation, composed of Minister Fayot and the Luxembourg Space Agency (LSA) team, to reaffirm the commitment of the Grand Duchy in the various ESA programmes.
Luxembourg invests in thematic areas and markets with high potential for the Grand Duchy, whether commercial or linked to major European Union (EU) programmes, namely satellite communications, Earth observation, satellite navigation, exploration, security including cybersecurity, generic technological development and commercialisation. These investments are materialised by Luxembourg's subscription to ESA's optional and mandatory programmes related to these thematic areas.
The financial commitment of Luxembourg in the ESA programmes, amounting to €127 million for the 2023-2027 period, supports the development of the Luxembourg space ecosystem. ESA operates on the basis of a "geographical return", which means that the European Agency invests in Luxembourg, in the form of contracts awarded to the Luxembourg industry, an amount roughly equivalent to the contribution of the Grand Duchy to ESA. The resources invested in ESA programmes allow Luxembourg-based companies to access European support programmes and to develop their technologies, products and service solutions that can be commercialised in the years to come, thus generating added value for Luxembourg's economy.
"The contribution of the Grand Duchy to the ESA programmes confirms our determination to establish the space sector as a major axis of the national economic development, while providing direct economic benefits to the Luxembourg space industry. I support ESA's approach around the three axes of sustainability of life on Earth and the fight against climate change, promotion of science and entrepreneurship. Bringing these three priorities together is essential for the dynamics of the European space sector," said Minister Fayot.
New class of 2022 ESA astronauts
At the end of the council, the new class of astronauts was also unveiled at a press conference.