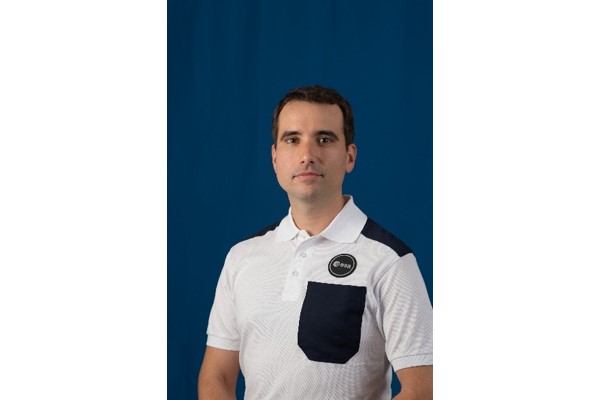 On Wednesday 23 November 2023, the European Space Agency (ESA) announced the new class of astronauts for future missions at a press conference at the Grand Palais Éphémère (GPE) in Paris.
ESA opened the call for astronauts and an astronaut with a physical disability in 2021 and received 22,523 valid applications for the role of astronaut and 257 applications for the role of astronaut with a physical disability.
A total of 64 applicants were from Luxembourg, of which six (five male and one female) were retained for the second phase of selections. However, they did not qualify in the final round of selection.
On Wednesday, Raphaël Liégeois, a 34-year-old Belgian candidate having Luxembourgish nationality since 2018, was among the five candidates selected as active astronauts, thus becoming the first Belgian-Luxembourg ESA Astronaut. He lived in Differdange where part of his family still resides.
In addition, eleven reserve astronauts and one astronaut for the Parastronaut feasibility project were also announced.
"I would like to congratulate all the selected candidates in this new class of astronauts for their nomination. They are important ambassadors for Europe. They play a key role in the field of international cooperation, in which space is an example. I wish all the best to Raphaël, who will fly under the Belgian colours, and thanks to whom a small part of Luxembourg will also be present in space", said Marc Serres, CEO of the Luxembourg Space Agency (LSA), following the announcement of the selection.