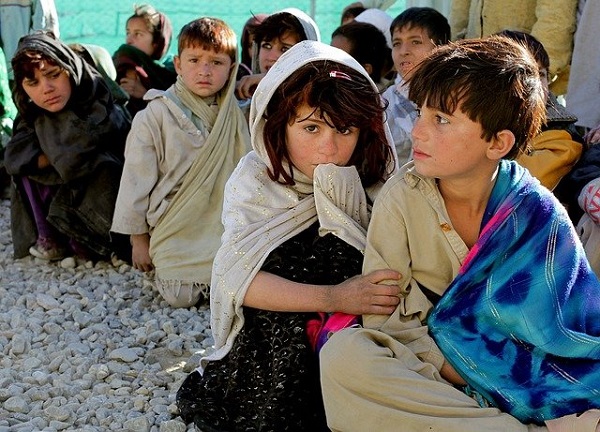 Credit: Pixabay
Luxembourg has pledged an additional €500,000 in emergency aid for Afghanistan in response to the United Nations' (UN) flash appeal for donations from the international community.
On Monday 13 September 2021, the UN Office for the Coordination of Humanitarian Affairs (OCHA) hosted a High-Level Ministerial Meeting on the Humanitarian Situation in Afghanistan, in a hybrid format.
Representing Luxembourg on this occasion was Franz Fayot, Minister for Development Cooperation and Humanitarian Affairs, who announced an additional €500,000 in aid for Afghanistan. This brings the total amount of Luxembourg support for the benefit of development projects and humanitarian affairs in Afghanistan to €3 million for the year 2021.
In addition to the current humanitarian situation, Afghanistan is suffering the repercussions of almost 35 years of conflict. Two-thirds of the population live below the poverty line and more than three million children suffer from malnutrition.
"Between 2001 and 2020, Luxembourg's cooperation has disbursed a total of €48 million in humanitarian and development aid in Afghanistan", noted Minister Franz Fayot. "As a long-standing and reliable donor, Luxembourg stands ready to assist Afghanistan people at this critical juncture. As such, my government has decided to continue its financial support for humanitarian purposes in Afghanistan".
According to Luxembourg's Directorate for Development Cooperation and Humanitarian Affairs, this new support will be closely linked to international humanitarian law and respect for humanitarian principles.
Minister Franz Fayot concluded: "The scale of the challenges Afghanistan is facing cannot be addressed by humanitarian agencies and assistance alone. There is a need for a collective and comprehensive effort on the part of our governments to engage in humanitarian negotiations to ensure that the people of Afghanistan have unimpeded access to life-saving assistance".