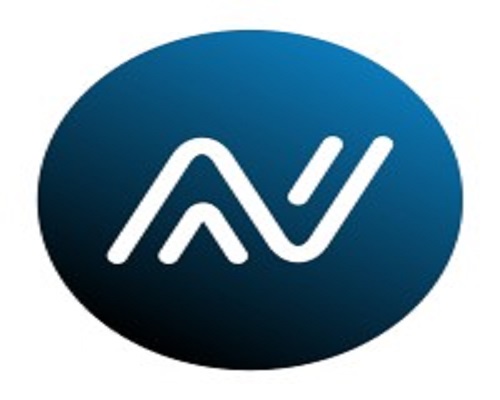 ANote Music, a Luxembourg-based European marketplace for investing in music royalties, has announced its expansion into Japan and Asia through its inaugural joint venture with Royalty Bank, Japan's first royalties transaction brokerage.
The new partnership sees ANote expand its global presence, bringing its proven track record and expertise to the Japanese market as well as bringing its leading technology to Royalty Bank's rapidly expanding network of investors and rights owners.
In the first instance, Royalty Bank's new website will link back to the ANote Music platform, offering Japanese investors and music enthusiasts access to ANote's catalogues of European music royalties. Built using blockchain technology, ANote's platform provides a secure and transparent platform for artists, record labels and publishers to become financially independent, offering immediate access to funding through an auction of music rights, while keeping 100% of their artistic control.
Launching later this year, the second phase will bring a dedicated "Royalty Bank Trading Platform", powered by ANote Music, to the Japanese market. Driven via Royalty Bank's regional expertise and network and ANote's market leading technology, the exchange will offer seamless access to royalty investments for Japanese music catalogues and other assets, including comics and animation, a growing market generating around €3.7 billion yearly in total.
A third phase of development will then add further interconnectivity between Royalty Bank's platform and ANote's core global platform, allowing European investors access to auctions for Japanese assets, while also allowing Japanese investors access to European auctions and trades. This further step will allow Japanese investors to become acclimated to royalties investing, as both exchanges begin to integrate seamlessly between the East and West.
Marzio F. Schena, CEO and Co-Founder of ANote Music, stated: "This is a huge milestone for ANote Music as we take the next step in our continued global expansion. Royalty Bank is looking to make waves in the Japanese rights ownership and investment, and we're delighted that our market leading technology assist both established and new artists looking to develop and grow, while providing investors with long term, stable income through the royalties this growth will generate".
Ryuichi Sasaki, CEO of Royalty Bank, added: "In partnership with ANote Music, Royalty Bank will co-develop a service that will encompass Japan's, the EU's, and global music markets on a platform where investors can invest in works belonging to music rights owners (artists). This is a major step in contributing to the evolution of the music industry. Both Royalty Bank and ANote Music will further boost the value of music in the digital age. Moving forward, Royalty Bank will expand its service to feature opportunities beyond music, such as in comics and animation".
Pierre Ferring, Luxembourg's Ambassador to Japan, commented: "As an established and leading financial hub in the heart of Europe, Luxembourg offers the perfect base for a next generation of innovators to entrench their business models and expand globally. ANote successfully passed the Fit4Start acceleration programme offered by the Luxembourg government in 2019 and we are delighted to now see their successes and innovation join us in Japan through this partnership. This is yet another exciting step for ANote as it continues on its journey, following an already accelerated rise to the top. Luxembourg and Japan share the same values for trust and innovation and we are confident that the collaboration between ANote Music and Royalty Bank will add yet another dimension to our longstanding and excellent bilateral relationship with Japan".
ANote Music is further building out offers and will gradually be adding new investment opportunities to the platform.