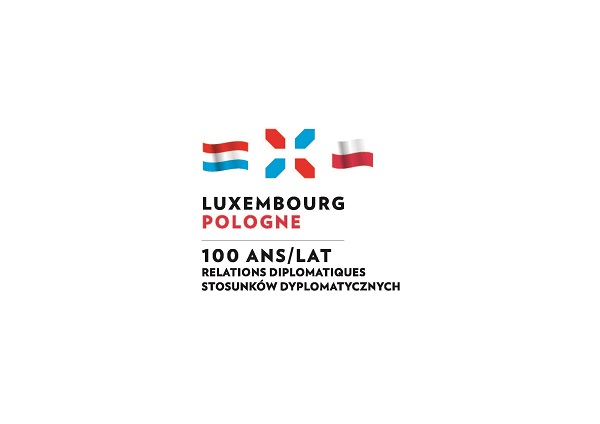 Credit: MAEE
The Grand Duchy of Luxembourg and the Republic of Poland are celebrating the centenary of their diplomatic relations this year.
Diplomatic relations were established between the two countries on 18 April 1921 by the presentation of the credentials of Count Władysław Sobański to Her Royal Highness Grand Duchess Charlotte.
To mark the occasion, Luxembourg's Minister for Foreign and European Affairs, Jean Asselborn, and Poland's Minister for Foreign Affairs, Zbigniew Rau, spoke over the telephone on Monday.
Luxembourg's Foreign Minister emphasised that "remembering this anniversary several generations later at various initiatives and events in Poland and Luxembourg, despite the distance imposed on us by the COVID-19 pandemic, allows us to refresh the memory of this event and to perpetuate the relations that have linked us ever since". He also underlined the ties of friendship that have been forged between the two countries since 1921 and which link them not only at the bilateral level but also within the European Union (EU) and the North Atlantic Treaty Organisation (NATO).
Luxembourg's Foreign Minister highlighted the good cooperation that exists between the two countries at the economic and cultural level and recalled the importance of the establishment of resident embassies in 2005 and 2006 respectively. Recalling the highlights of the long history of bilateral relations, Minister Jean Asselborn added that historical links were not only the common basis of the values of both countries, but also the starting point for the development of contemporary and future substantial exchanges.
Minister Jean Asselborn concluded by reiterating his conviction that increased cooperation is crucial for developing European integration and strengthening ties as partners in many international organisations, a goal shared by the citizens of both countries. The ministers also had an exchange on current European issues.