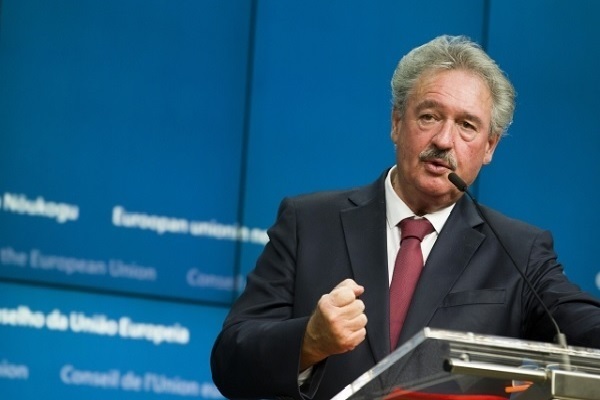 Jean Asselborn, Luxembourg's Minister of Foreign and European Affairs;
Luxembourg's Minister of Foreign and European Affairs, Jean Asselborn, participated yesterday in the video conference of EU Ministers for European Affairs.
Ahead of Friday's video conference of the European Council, ministers discussed in particular the Next Generation EU stimulus package proposed by the European Commission to deal with the consequences of the COVID-19 crisis, as well as the new multiannual financial framework (MFF) for 2021-27.
On this occasion, Minister Jean Asselborn stressed Luxembourg's support for the Commission's proposals: "The recovery plan proposed by the Commission is a quantum leap for Europe. In particular, I welcome the inclusion of a significant part of the subsidies in this package".
Luxembourg's Foreign Minister added that EU Member States which have suffered the greatest impact during the current crisis should benefit from the greatest support. At the same time, the future MFF and the recovery plan represent an opportunity to advance the major European political projects of ecological and digital transformation.
Minister Jean Asselborn therefore stressed that the method proposed by the Commission underlying the allocations to Member States under the main instrument proposed requires an in-depth analysis. In particular, focus should be placed on the immediate effects of the crisis, such as rising unemployment, declining economic growth and the health situation. He recalled that it is clear that all member states have suffered the effects of the crisis and that all should be able to benefit from the proposed instruments.
Also on the agenda for the meeting was an exchange of views on future EU-UK relations on the basis of a presentation by EU chief negotiator Michel Barnier from the state of progress of the negotiations with the United Kingdom.