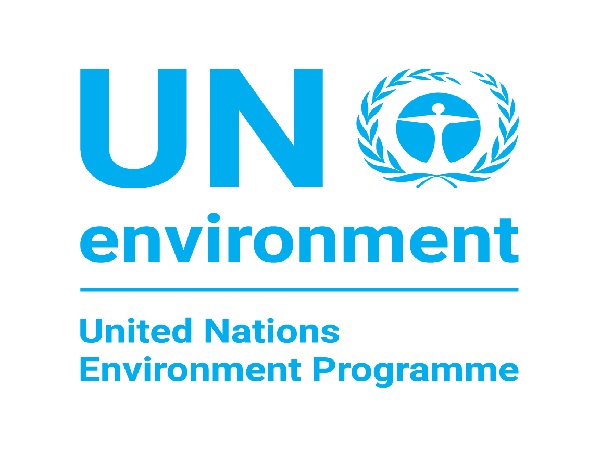 Minister of the Environment, Climate and Sustainable Development Carole Dieschbourg will represent Luxembourg at the fourth United Nations Environment Assembly (UNEA-4) in Kenya this week.
From 13-15 March 2019, over 100 environment ministers from 170 different countries will gather in the United Nations Environment Programme (UNEP) headquarters in Nairobi, Kenya. Together they will aim to adopt some 30 resolutions that provide "innovative solutions to environmental challenges and ensure sustainable consumption and production", mirroring the UNEA-4 slogan.
The draft resolutions will touch on a wide range of environmental policy topics, particularly the abolition of single-use plastics and global governance to protect the marine environment from plastic and microplastic waste.
Besides the UNEA-4, Minister Dieschbourg will also attend the third edition of the "One Planet Summit", a platform committed to meeting the challenge of climate change, at the invitation of the presidents of the French Republic and the Republic of Kenya, as well as other events organised in parallel.