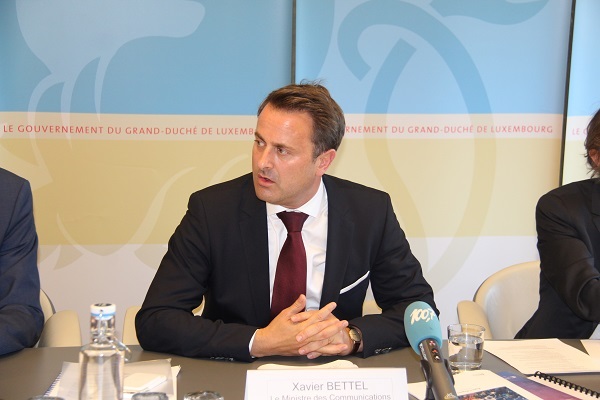 Credit: ME
Luxembourg Prime Minister and Minister of State Xavier Bettel will travel to Helsinki, Finland tomorrow for a working visit.
During his visit, Prime Minister Xavier Bettel will exchange views with his Finnish counterpart, Prime Minister Juha Sipilä, on current European political news, especially Brexit. The leaders will then prepare the European Council of 21 and 22 March 2019.
Xavier Bettel and Juha Sipilä will also address the priorities of the Finnish Presidency of the EU Council for the second semester of 2019.