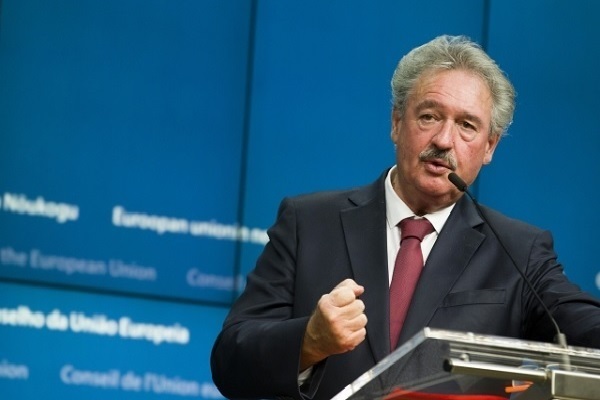 Luxembourg Minister of Foreign and European Affairs Jean Asselborn will participate in the traditional informal meeting of European Affairs Ministers to be held from 11-12 March 2019 in Bucharest, Romania.
This evening, Minister Asselborn will take part in a working meeting with EU candidate countries Albania, North Macedonia, Montenegro, Serbia and Turkey.
On Tuesday morning, ministers will then take stock of the EU's multiannual financial framework. The discussions will aim to contribute to the progress of the negotiations, in line with the conclusions of the European Council of December 2018.
The second working session of the day will focus on the next strategic programme of the European Union for 2019-2024. Ministers will have an initial exchange of views on the key priorities that will guide the EU over the next five years.