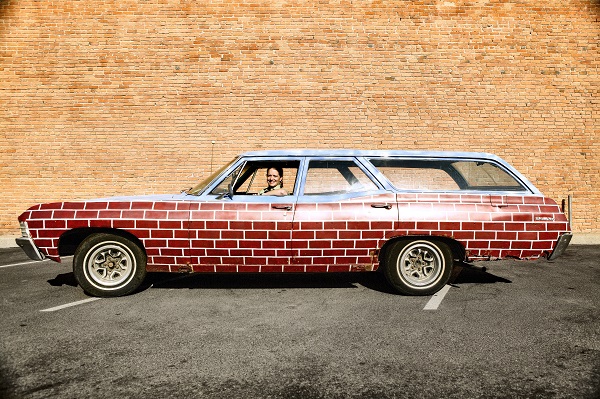 SPONSORED CONTENT
With the pressure on supply chains and shortage of certain materials, the supply of new cars has all but disappeared. Used cars are the only choice for many who are looking into buying a car. Check out these tips to ensure a good purchase!
Getting started
First, you should think about your budget and how much your new car should cost. A cost plan and a list of features your new car should have can also be helpful in your decision. Another important aspect is the understanding of the market. Legislation and current trends are decisive here, as the prices of diesel cars, for example, have fallen recently. The current shortage of cars should also be taken into account, as this could make it more difficult for you to find a suitable car.
Necessary paper work
Don't worry, you don't have to fill out numerous applications, but there are some documents you should check in order to get an overview of the lifecycle of the vehicle. These include:
- Maintenance records
- Invoices
- Registration card
- Roadworthiness test documents
- Logbook, etc.
Tip: Don't hesitate to bring along a friend with some mechanical knowledge.
A closer look
It is important to look at the vehicle very closely so you don't miss anything. Look out for:
- Exterior: the paint work, the windows and windscreen, the tyres, etc.
- Interior: the mileage, seats and seat covers, floor liners, dashboard controls and air conditioning
- Run the engine to check for any leakage or strange noises
Tip: Bring a flashlight or smartphone to better see the details.
Be sure to test!
Before you buy a used vehicle, you should definitely arrange a test drive. Here you can get a first impression of the driving behaviour and test whether there are problems on the road. If the seller does not agree to a test drive, you'd better not buy the car.
Last but not least, make sure you have all the necessary documents before closing the deal: draw up a checklist, and only pay once you have received all the documents!