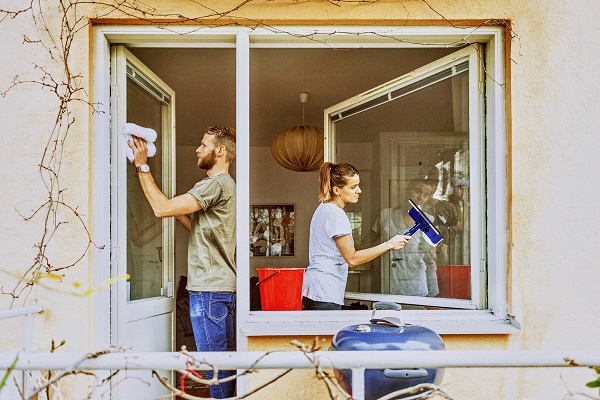 Credit: ING
SPONSORED CONTENT
You would like to renovate your home at a decent price in order to profit from more sustainable energy? Then this article is for you.
What are my options?
In Luxembourg, property owners can apply for financial aid from the state to make their homes more climate friendly. For this purpose, there are two options:
1. The interest-free climate loan
This loan is approved by recognised banks on the basis of an authorisation from the Central Housing Office (Guichet unique des aides au logement) and is fully secured by the state. However, the income of the household must not exceed a certain limit calculated according to its composition. For more information, click here.
2. The climate loan with reduced interest
This loan must also be approved by the above office, but no special socio-economic conditions have to be met. Also, the number of loans that can be approved is not limited. For more information, click here.
In addition, there is the option of a reduced VAT rate of 3% provided that you are renovating a residence that is your main residence.
What are the other requirements?
Your housing unit needs to be situated in Luxembourg and it needs to be older than ten years. In addition, the invoices must have been issued between 1 January 2022 and 31 December 2025 inclusive for the technical installations and between 1 January 2022 and 31 December 2029 inclusive for the energy renovations of the apartment.
Where can I apply?
It is possible to take advantage of an energy consultation in advance in order to receive comprehensive advice on all options for your renovations. Following the consultation, you can apply for the climate loan via the Central Housing Office by making an appointment there and presenting your project.
What are the advantages?
With a sustainable renovation of your home, you will not only receive a subsidy from the government, but you will also contribute to a better climate by managing your energy more sustainably!
With this knowledge, you now have a solid basis for your project. Nevertheless, we recommend that you contact your bank and your commune for more information and support before starting the renovation work.