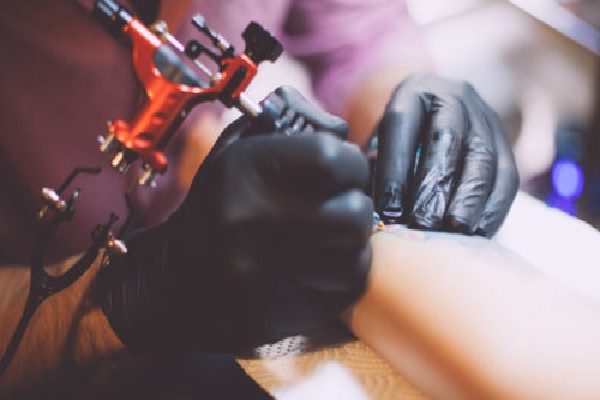 Details:
This year's International Tattoo Convention will take place on 17-19 May 2019 at LuxExpo the Box in Luxembourg-Kirchberg.
A storm is coming to LuxExpo with hundreds of artists exhibiting many different styles of art in the tattoo business.
Live music is also to be expected.
Opening hours: Friday 13:00 - 22:00; Saturday 10:00 - 22:00; Sunday 10:00 - 19:00.
A presale pass costs €15.
Venue: LuxExpo the Box in Luxembourg-Kirchberg (Hall 2)
Organiser: LuxExpo
Price: €15
Reservations: n/a
URL: For details, see https://thestorm.lu/