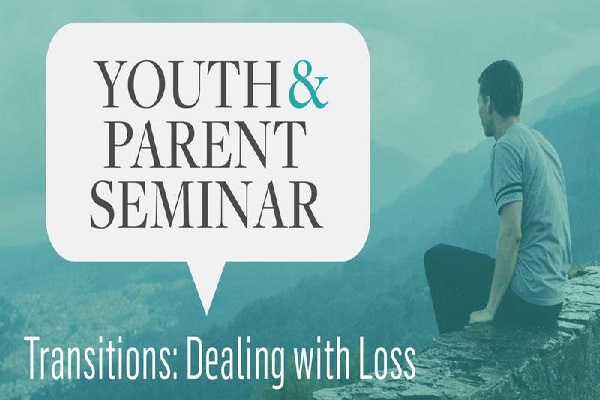 Details:
The International School of Luxembourg (ISL) will be holding its next "Youth & Parent Seminar" on Thursday 10 October 2019, from 19:00 to 20:30.
The seminar will focus on the subject of "Transitions: Dealing with loss". Two specialists, Libby Kramer and Stefanie Magar, will team up to discuss ways of dealing with various transitional events, from friendships to unexpected loss.
Libby Kramer, who is a grief recovery specialist and facilitator of courses on helping children deal with loss, will take participants through the do's and don'ts of navigating change with their children and using it as an opportunity for deep connection and emotional well-being. For her part, Stephanie Magar, a local psychologist who specialises in suicide prevention and works in collaboration with D'Ligue, Service Information et Prevention de la Ligue, will share her expertise in helping youth and parents gain a greater understanding of adolescent well-being.
Each year the ISL hosts a series of Youth & Parent seminars that are open to all parents and students in Luxembourg and neighbouring countries. The seminars are coordinated by the ISL Counselling team and include world-renowned guest speakers and local experts.
Tickets for this free seminar are available from Eventbrite: https://www.eventbrite.com/e/youth-parent-seminar-transitions-dealing-with-loss-tickets-73411129665?utm_source=eb_email&utm_medium=email&utm_campaign=new_event_email&utm_term=viewmyevent_button.
For additional information, contact Lou Gervais (Upper School Counselling) via e-mail lgervais@islux.lu.
Venue: International School of Luxembourg (36 Boulevard Pierre Dupong, L-1430 Luxembourg)
Organiser: ISL
Price: Free
Reservations: See above