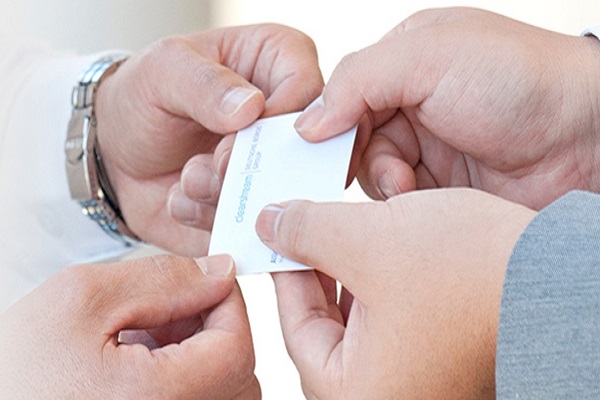 Details:
The 16th edition of the annual Clearstream Fund Summit will take place on 10 October 2019 at the Abbaye de Neumünster in Luxembourg-Grund, from 08:00 - 14:30.
The event will enable attendees to gain insights into the rapidly changing face of the industry by offering a unique opportunity to learn about latest trends affecting the asset management industry and to network with global industry peers.
This year's conference will focus on the rapidly changing face of the fund industry, both in terms of new technologies and regulatory developments. Speaking at the event will be Nicolas Mackel, CEO of Luxembourg for Finance.
Growing demand for oversight along the fund distribution chain has increased the call from asset managers for more data, transparency and new technologies. At this event, industry experts will share latest research results in the distribution support segment and will explore the latest developments of digitalisation affecting asset management. The Summit's key panel debates the new token regulations and its impact on the fund industry.
For details on the agenda, see https://bit.ly/312W8SI.
The event is free-of-charge to attend. To register, email: events@clearstream.com
For further details, see https://www.clearstream.com/clearstream-en/newsroom/fund-summit-1590574
Venue: Abbaye de Neumünster in Luxembourg-Grund
Organiser: Clearstream
Price: n/a
Reservations: see above