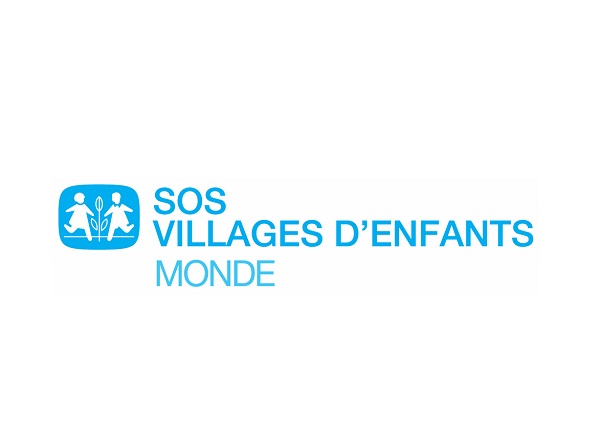 Details:
To mark its 45th anniversary, SOS Villages d'Enfants Monde (SOSVE) is organising a concert at the Philharmonie Luxembourg on Thursday 10 October 2019 at 20:00.
On the agenda is an exceptional concert featuring "ÜberBach", a re-telling of Johann Sebastian Bach's works by Munich-based, Iranian film score composer, Arash Safaian. This work was awarded an "ECHO Klassik" in 2017. At the Philharmonie Luxembourg, this magnificent cycle of concertos will be performed by the Luxembourgish vibraphonist Pascal Schumacher, an SOS Ambassador, accompanied by German pianist Sebastian Knauer and musicians from the Luxembourg Philharmonic Orchestra.
His Royal Highness the Hereditary Grand Duke will be attending this anniversary concert. Indeed, SOSVE has been placed under the High Patronage of Her Royal Highness the Grand Duchess since March 2005. Similarly, the Luxembourg Philharmonic Orchestra has been placed under the High Patronage of Their Royal Highnesses the Grand Duke and the Grand Duchess since July 2005.
Venue: Philharmonie Luxembourg (1 Place de l'Europe, L-1499 Luxembourg)
Organiser: SOSVEM
Price: n/a
Reservations: n/a