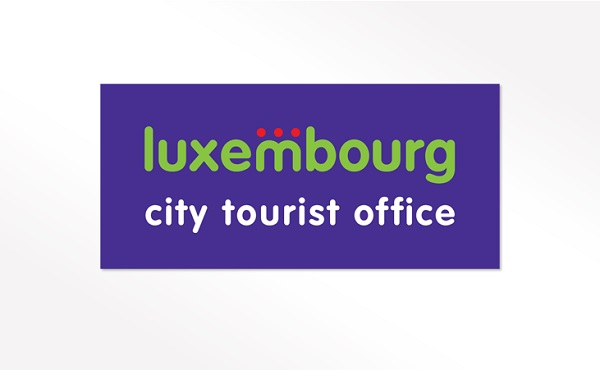 Details:
The Luxembourg City Tourist Office (LCTO) is organising a nighttime hike through the capital, in partnership with the Auberge de Jeunesse de Luxembourg, as part of its Summer in the City programme; this will take place on 23 August 2019 departing from the Auberge de Jeunesse de Luxembourg (2 Rue du Fort Olisy, L-2261 Luxembourg) at 20:00.
This short circular hike (4.7 km), organised by the youth hostel team, begins at sunset. Together, participants will discover the districts of Pfaffenthal, Clausen and Kirchberg, enjoying views of the Bock rock, the picturesque Alzette and the famous Dräi Eechelen.
The activity will end with a snack for participants, who will be able to review together their discoveries of the evening.
Hiking enthusiasts, nature lovers and families with children aged nine and over are welcome to attend this guided tour through Luxembourg City.
Venue: Depart from Auberge de Jeunesse de Luxembourg (2 Rue du Fort Olisy, L-2261 Luxembourg)
Organiser: LCTO; Auberge de Jeunesse de Luxembourg
Price: €13; €9 for under 13s
Reservations: https://www.luxembourg-city.com/en/what-s-on/event/2019/08/23/hiking-in-luxembourg