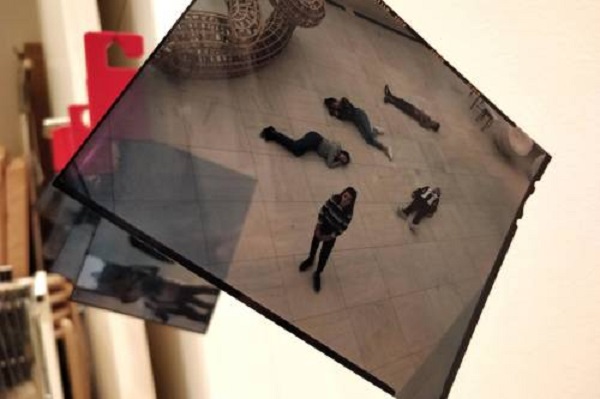 Details:
The MUDAM Luxembourg will be hosting a three-day photography workshop for teenagers as part of the Luxembourg City Tourist Office's (LCTO) Summer in the City programme; the workshops will run from 14:00 - 17:00 on 23, 29 and 30 August 2019.
The "Where a Story is Told in Photos" workshop, led by photographer Sven Becker, will centre around the topic of "storytelling": how to find and convey a story through photography.
Come and describe one of your favorite songs in a picture, while learning about this medium.
No previous experience needed.
The workshop costs €24. Booking required via mudam.lu/artfreakbooking.
Venue: Mudam Luxembourg – Musée d'Art Moderne Grand-Duc Jean (3 Park Dräi Eechelen, L-1499 Luxembourg)
Organiser: MUDAM; LCTO
Price: See above
Reservations: See above