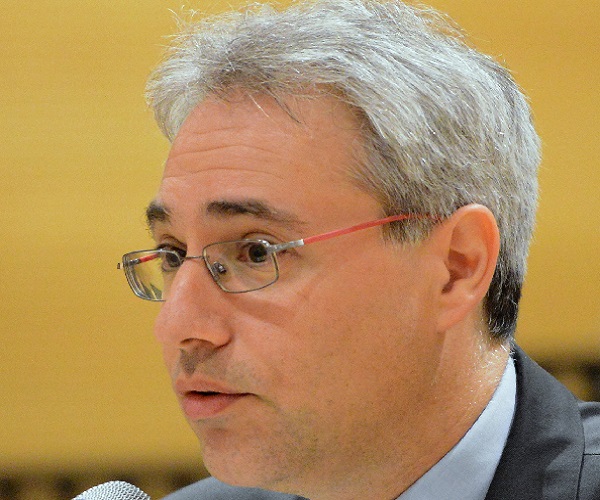 Details:
Neimënster will host a lecture by author and freelance journalist Laurent Moyse on 25 March 2019 at 1900.
As part of the project "Nuremberg, a founding trial" Laurent Moyse will try to dissect the reasons that led the Old Continent to self-injury while Europe, the cradle of industrialisation, was at the height of its power as the twentieth century approached. Two devastating world wars later, Europe abandoned her economic, scientific and cultural hegemony over the still smoking ruins of her prestigious past.
How is it that barbarism was able to reach its culminating point in a civilization that invented the Enlightenment and which has become the spearhead of humanism and ideas for progress? How has this rich cultural heritage been erased in such a short time to give way to destructive madness? This is what Laurent Moyse will try to answer at his conference "Europe and war the great disillusionment".
Venue: Neimënster
Organiser: Neimënster
Price: Free
Reservations: n/a