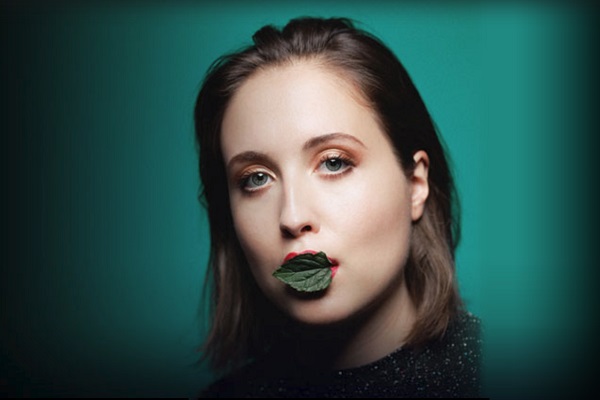 Details:
English-German sensation Alice Merton is set to perform at the Rockhal on Monday 25 March 2019, from 2000.
25-year-old Alice Merton spent her childhood in Canada and the UK before embarking on her musical career in Germany. Following the international success of her first song, "No Roots", she launched her debut album MINT in January this year via Paper Plane Records Int..
Now it's time for Alice Merton to enter stages and play to fans worldwide.
Tickets cost €22 (plus €2.20 presale fee). For more information, see https//www.rockhal.lu/events-tickets/rock-pop/show/detail/alice-merton-1/.
Venue: Rockhal
Organiser: Rockhal
Price: €22 (plus €2.20 presale fee)
Reservations: https://www.rockhal.lu/events-tickets/rock-pop/show/detail/alice-merton-1/