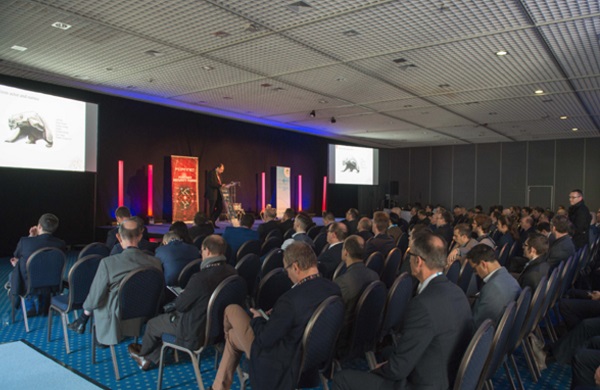 Details:
The next International Security Day will take place on 21 May 2019 at the European Convention Center Luxembourg, from 08:30.
IS Day is a full-day event in Luxembourg gathering cybersecurity professionals for an exclusive programme of seminars and presentations given by recognised experts, live demos in the exhibition area and many networking opportunities.

For the third time this year, a prestigious gala dinner will be held at the end of the day to reward best practices in the sector.
Entry costs €180 for IT service providers and consultants; free for IT professionals (end-users).
For more information, see http://www.isday.lu/.
Venue: European Convention Center Luxembourg
Organiser: IS Day
Price: €180/free for end-users
Reservations: http://www.isday.lu/