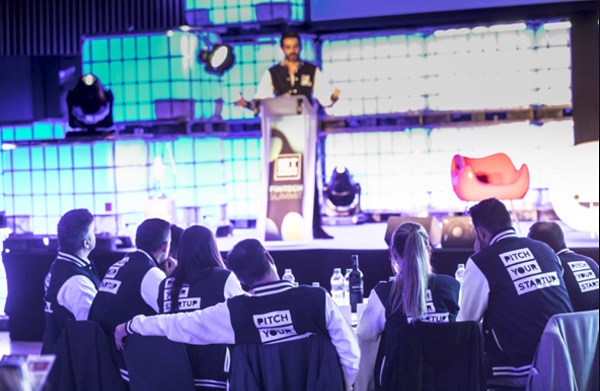 Details:
The 2019 edition of the Pitch Your Startup (PYSU) competition will take place on 21 May 2019 at the European Convention Centre Luxembourg.
PYSU is an international pitch-based competition that aims to attract the best and brightest startups from around the world. Hundreds of startups apply each year to compete for PYSU's €100,000 prize money. Beyond its international presence, PYSU also plays a role in promoting Luxembourg as a startup hub, a gateway to Europe and an excellent place to set up office.
This year, PYSU will take place in conjunction with the annual tech summit, the ICT Spring.
Participation is free. For more information, visit http://www.pitchyourstartup.eu/.
Venue: European Convention Centre Luxembourg
Organiser: Pitch Your Startup
Price: Free
Reservations: http://www.pitchyourstartup.eu/