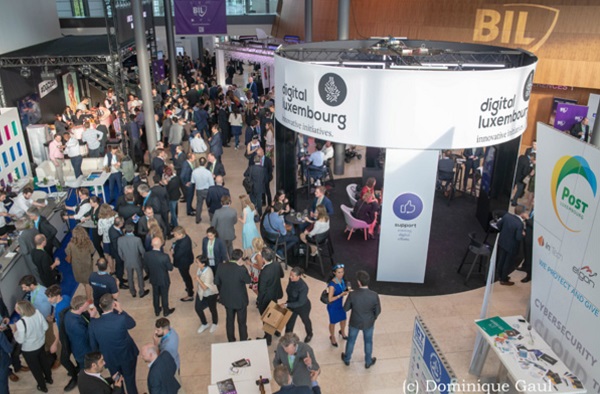 Details:
The 2019 ICT Spring will take place on 21 and 22 May 2019 at the European Convention Centre Luxembourg.
This year's edition will offer four main summits in FinTech, Digital, Artificial Intelligence and Space.
As an influential voice in the worldwide Tech community, the aim of ICT Spring is to encourage networking between business decisions makers, innovation managers, start-uppers, researchers and venture capitalists on a European scale. It is an annual event held in Luxembourg City dedicated to exhibiting and demonstrating the latest relevant trends and innovations and discussing their impact on society and the working world.

The event expects to attract 5000 key decision makers (IT, finance, banking, web and marketing, investors, entrepreneurs, start-ups, etc.) attendees coming from 70+ countries. They will gather in one exhibition area
There will also be a VIP dinner with 600 guests taking place on the first evening.
Fees: €45-€700.
More information on www.ictspring.com.
Venue: European Convention Centre Luxembourg
Organiser: ICT Spring
Price: €45-€700
Reservations: www.ictspring.com