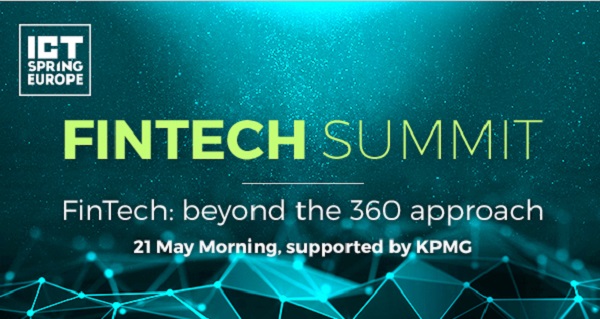 Details:
This year's ICT Spring Fintech Summit will take place on 21 May 2019, from 09:00.
The FinTech Summit brings together the influential voices, disruptive services and innovative technology companies that are redesigning the financial market. The objective for fintechs is be more competitive, innovative and offer a user-friendly environment.
The first morning conference of this summit will explore the landscape of the FinTech industry: the impact of regulations, the advent of robotics, the current and future use of blockchain, AI and much more. Moreover, following the official keynote speech of Prime Minister Xavier Bettel, the FinTech Summit will lauch the convergence session introducing this year's Guest Country: China.
In addition to Xavier Bettel, other confirmed speakers include the author Chris Skinner, CSSF General Director Claude Marx and James Chou, who is the Managing Director and CEO of Microsoft Shanghai.
The ICT Spring 2019 is a two-day event expected to attract over 5,000 visitors and more than 150 International Speakers. The event boasts over 50 partners and represents some 70 countries.
For more information and registration details, visit http://ictspringmail.com/archives/20190228-ictspring/.
Venue: KPMG
Organiser: ICT Spring
Price: €45-€750 for two-day passes
Reservations: http://ictspringmail.com/archives/20190228-ictspring/