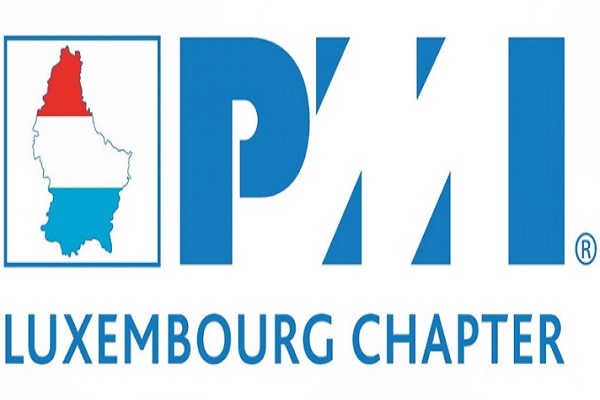 Details:
The Project Management Institute (PMI) Luxembourg Chapter has announced that it is organising its First 2019 Campfire Mentoring Evening which will be held on 28 February 2019 from 18:30 to 20:30 at infeurope S.A. (62 Rue Charles Martel, L-2134 Luxembourg-Merl).
Running a project can sometimes be a thankless task. It is not unusual to spend months feeling under assault from all sides... The purpose of the Luxembourg PM Mentoring 'Campfire' is to create a space and opportunity where PMs can come together to share and learn from each other's project concerns and experiences.
Participation is free-of-charge and registration is open to PMI Chapter Members; however, given the anticipated nature of the discussions, attendance is limited to 12.
Participation is free for PMI Luxembourg members only. The number of seats is limited and registration is mandatory - see www.pmi.lu
Venue: infeurope S.A. (62 Rue Charles Martel, L-2134 Luxembourg-Merl)
Organiser: Project Management Institute (PMI) Luxembourg Chapter
Price: see above
Reservations: see above