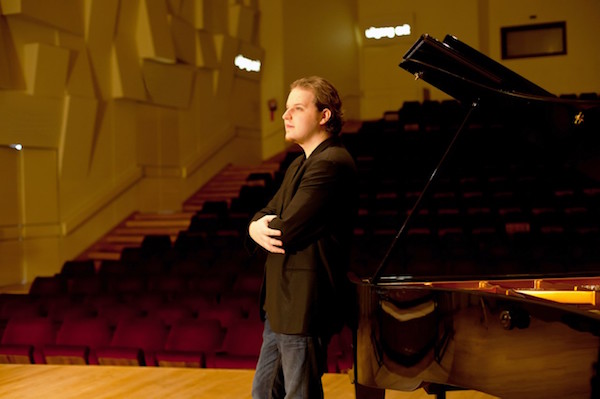 Details:
Details: SOS Villages d'Enfants Monde has announced that its traditional Christmas concert will take place this year on Thursday 8 December 2016 at the Philharmonie, starting at 20:00.
This year's Christmas concert, which is SOS Villages d'Enfants Monde's 41st, will be accompanied by the Orchestre Philharmonique du Luxembourg under the direction of the talented conductor Fawzi Haimor from Chicago. Haimor is a specialist in 19th and 20th century Russian and American compositions.
The soloist of the evening will be the young Czech pianist Lukáš Vondráček, winner of the Concours Reine Elisabeth 2016. A prodigy child, who had his first public performance at the age of four, Vondráček trained under the great Vladimir Ashkenazy from the age of 16. He later graduated from New England Conservatory in Boston, USA. Moreover, he has performed at over 1,000 concerts across five continents and won various international prizes.
The programme, which mixes dance and musical theatre on a journey through Russia at the end of the 19th century and the USA in the 20th century, will include pieces by Rachmaninov, Tchaïkovski and Leonard Bernstein.
The proceeds of the Christmas concert, organised in an act of solidarity in collaboration with EY, will go towards SOS projects in Cape Verde where the association has been active for over a decade.
Photo by Irene Kim.
Venue: Philharmonie, Luxembourg-Kirchberg
Organiser: SOS Villages d'Enfants Monde
Price: Tickets cost €65, €45 and €30
Reservations: Tickets can be purchased online www.philharmonie.lu  or by tel: 2632-2632.
URL: 
Info:  
Price: 0
Reservations: 0