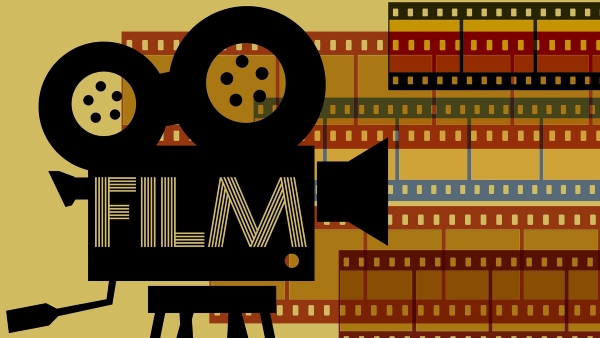 Details:
To celebrate the 50th anniversary of diplomatic relations between China and Luxembourg, the Chinese Embassy in Luxembourg, together with the Chinese Culture Centre in Luxembourg and ChinaLux, are organising a Chinese Film Festival in Luxembourg.
The aim is to bring Chinese films and culture more generally to the Luxembourg community.
The Film Festival will run from Friday 30 September to Monday 3 October 2022. The films will be screened at Kinepolis in Luxembourg-Kirchberg and Ciné Utopia in Luxembourg-Limpertsberg.
Venue: Kinepolis, Ciné Utopia
Organiser: Chinese Embassy in Luxembourg
Price: n/a
Reservations: n/a