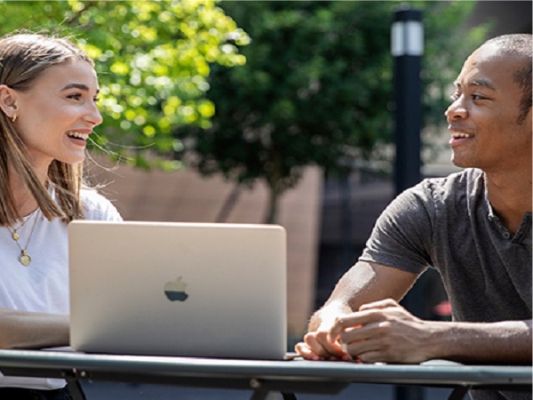 Details:
The ninth edition of the Unicareers.lu recruitment fair, organised by Moovijob and the University of Luxembourg, will return to Luxembourg on Friday 30 September 2022, from 09:30 to 17:00 at Luxexpo's The Box, Rue Hugo Gernsback, L-1855 Luxembourg-Kirchberg.
This fair is open to all students and recent graduates with less than five years of experience, regardless of school or university, country or course, and ideal for finding out more about the jobs offered in Luxembourg and especially the companies that are recruiting at the start of the school year.
The fair also gives an opportunity to meet face to face with important players in the employment and training market of the Grand Duchy of Luxembourg. There will also the possibility to attend free conferences on a wide variety of topics.
This year, more than 150 companies will be present at the fair to meet talents looking for an internship or a first job.
To attend the day-long event, online registration is free but mandatory, via: https://en.moovijob.com/events/unicareers/luxembourg and closes at 18:30 on 29 September 2022.
For further information and registration details, see www.unicareers.lu.
Venue: Luxexpo's The Box, Rue Hugo Gernsback, L-1855 Luxembourg-Kirchberg
Organiser: Moovijob and the University of Luxembourg
Price: free
Reservations: mandatory, see above