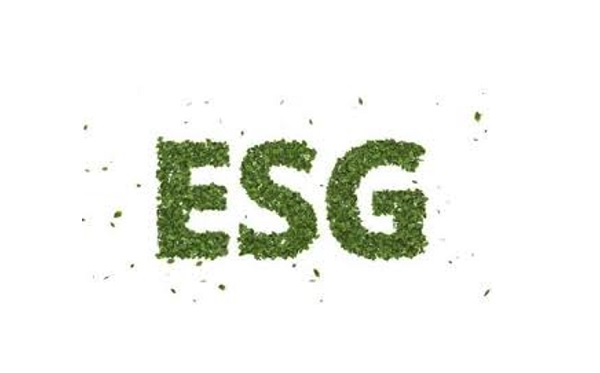 Details:
The American Chamber of Commerce in Luxembourg (AMCHAM) is organising an ABAL Lunch event on environmental, social and governance (ESG) at Cercle Munster in Luxembourg-Grund on Monday 16 May 2022 from 12:00 to 14:00.
Ryan Bond, Head of Climate and Sustainability Insurance Innovation at Marsh, a leading insurance broker and risk advisor, will discuss the following topic at this event: "What might be the possible implications of a company's ESG performance on its Risk Management?"
With more than 20 years' insurance industry experience, Ryan Bond is responsible for leading the global development of insurance solutions that support Marsh's clients through the climate transition and help them achieve their commitments around sustainability and climate change. Prior to his current role, he was most recently Chief Executive, UK and Ireland, of Bowring Marsh, Marsh's international placement business. Before joining Marsh, he was a Division Director at Willis Towers Watson for six years.
Mr Bond is a board member of the British Insurance Brokers' Association (BIBA) and is also Chair of BIBA's International & Wholesale Advisory Board.
Tickets cost €60 for AMCHAM members and €70 for non-members.
Further information, including registration details, is available at https://www.amcham.lu/events/what-might-be-the-possible-implications-of-a-companys-esg-performance-on-its-risk-management/
Venue: Cercle Munster (5-7 rue Munster, 2160 Luxembourg)
Organiser: AMCHAM
Price: See above
Reservations: See website
URL: For details, see https://www.amcham.lu/events/what-might-be-the-possible-implications-of-a-companys-esg-performance-on-its-risk-management/