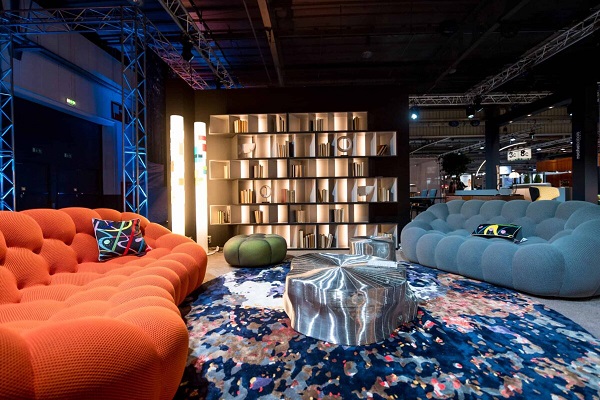 Details:
Luxembourg's National Housing Week (Home Expo) is taking place at LuxExpo The Box in Luxembourg-Kirchberg from 9 to 17 October 2021.
This year's exhibitors (around 100 in total) include some of the Grand Duchy's most renowned institutions, including the Ministry of Housing, and consulting centres, as well as local real estate agents. Architects and engineers from across the country will be available to share their knowledge with visitors to the exhibition.
National Housing Week, organised by the Ministry of Housing and integrated into the traditional "Home Expo" housing exhibition at LuxExpo The Box, is the flagship event for all housing stakeholders in Luxembourg.
The Housing Ministry's one-stop shop for housing assistance is present at stand A29 in Hall 9 of LuxExpo The Box, where its team is available for any information concerning the submission of requests for financial assistance. Researchers from the Housing Observatory (Observatoire de l'Habitat) will be on hand to provide explanations on their latest publications as well as on developments in the housing market.
Opening hours (9 to 17 October):
Saturdays and Sundays: 10:00 to 19:00
Monday to Wednesday: 12:00 to 20:00
Thursday and Friday: 12:00 to 21:00
Further information is available at: https://home-expo.lu/en/semaine-nationale-du-logement-4/.
Venue: LuxExpo The Box (Luxembourg-Kirchberg)
Organiser: Luxembourg's Ministry of Housing
Price: n/a
Reservations: See website
URL: For details, see https://home-expo.lu/en/semaine-nationale-du-logement-4/