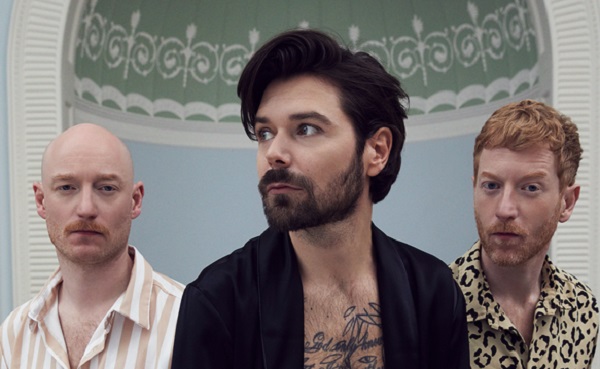 Details:
Scottish alt-rock trio Biffy Clyro will be playing at the Rockhal in Esch-Belval on Saturday 9 October 2021; doors open at 19:00.
Biffy Clyro are returning to Luxembourg with their new album "A Celebration of Endings". Over their long career, they have stacked up a mammoth tower of formidable hits, becoming one of the best bands in the United Kingdom.
Tickets cost €46.10 (including VAT and all fees) and can be purchased from https://www.atelier.lu/shows/biffy-clyro-4/.
Venue: Rockhal, Esch-Belval
Organiser: Den Atelier
Price: €46.10
Reservations: See above
URL: For details, see https://www.atelier.lu/shows/biffy-clyro-4/