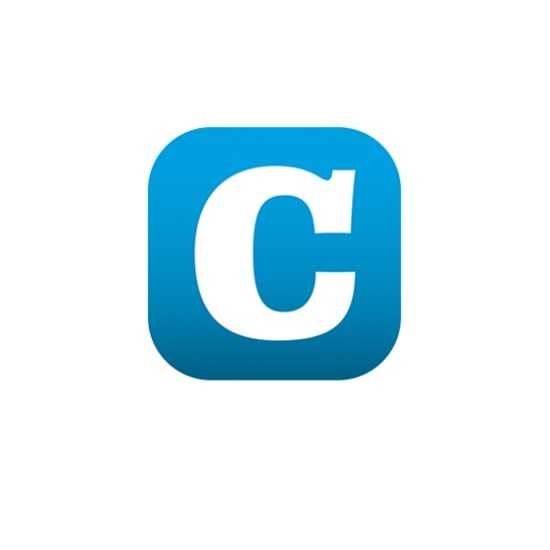 The Luxembourg Economic Committee (Comité de conjoncture) met today under the joint chairmanship of Dan Kersch, Minister of Labour, Employment and the Social and Solidarity Economy, and Franz Fayot, Minister of the Economy, to analyse requests for partial unemployment measures.
On this occasion, the Economic Committee approved the requests of 2,594 companies for partial unemployment due to force majeure related to the COVID-19 (coronavirus) crisis.
These are companies from sectors which were not closed by government decision, but which have nevertheless witnessed a sharp decline in activity. These requests concern more than 35,500 employees. Companies will be allocated loans of €86.6 million.
As regards companies which are late in paying their social security contributions, the Committee decided to allow them to benefit exceptionally from partial unemployment, as well. Companies with a payment delay of three months or less will however have their loan amount reduced by 10%, while companies with a delay of more than three months will see a 20% reduction.
With regard to companies which can no longer carry out activities following government decisions and which are processed directly by ADEM, 2,483 requests have already been approved for an amount of more than €57.3 million euros. 37,754 employees are affected by partial unemployment.
The next meeting of the Economic Committee is scheduled for Friday 10 April 2020.