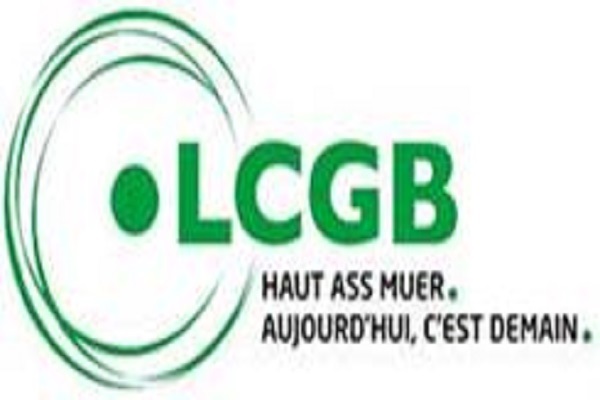 Failure to renew the Cargolux collective labour agreement has led to the case being transferred to the Luxembourg National Conciliation Office (ONC).
Following a lack of agreement (after eight meetings) concerning the renewal of the Cargolux collective labour agreement, Luxembourg trade unions LCGB and OGBL have resorted to calling on the ONC to intervene.
In 2017, Cargolux achieved a profit after taxes of $122.3 million US dollars, a record figure in the company's 48 years of existence. For 2018, Cargolux planned a new record year. Despite these positive results, however, the company management has maintained (according to the concerned trade unions) its categorical refusal of any salary increase as well as any lasting improvement in working conditions.
For their part, the unions have claimed a fair return in relation to the excellent results expected by Cargolux thanks to the efforts and commitment of its staff. Record profits have created a permanent high level of workload and fatigue for ground staff and pilots. These benefits are therefore opposed to overworked staff pushed to the limits of their resistance. To reduce the workload permanently to an acceptable level of work, as well as guarantee the future development of the company and the safeguarding of the Luxembourg air site with related jobs, the LCGB and OGBL have claimed that the causal problems must be remedied immediately and in a sustainable way.
To this end, the unions urge the reinstatement of prior learning and proven regulations at the level of the collective agreement with an attractive remuneration model, which reflects the costs of living in Luxembourg and honours the experience and commitment of staff. .